Meet the Lake Forest Dental Associates Team
We recognize that all of our patients are unique and deserve to receive dental care that reflects their individual needs. Our experienced and talented dental team is committed to working with you and your family to create a comfortable, stress-free, and rewarding dental experience every time you visit our practice. We are pleased to welcome you and your family, and we look forward to working with you.
Lake Forest Dental Associates is your experienced Lake Forest, IL dental office. Call our office today to schedule your first appointment!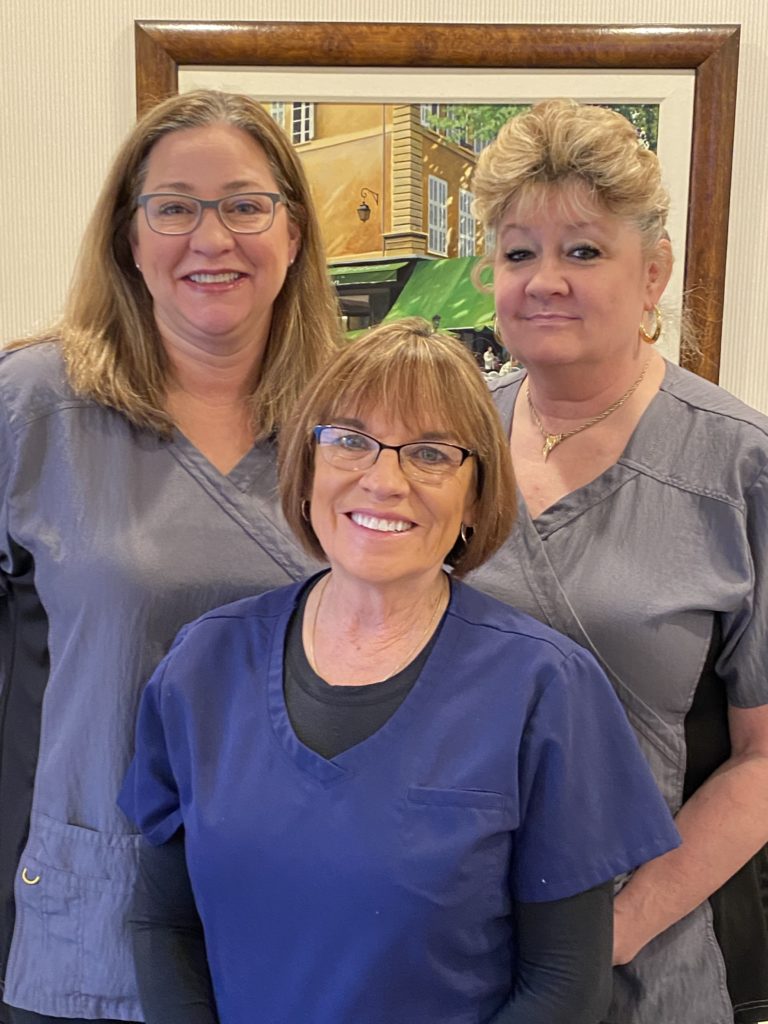 Patti
Dental Hygienist
My job entails more than just cleaning teeth; I also instruct patients on home-care techniques, provide education on the importance of good oral health as it relates to the rest of the body, and recommend products that can achieve the best results. I want to make the dental experience a pleasant experience and reduce fears or phobias a patient may have. I started with LFDA in 1988; it has been a wonderful career full of wonderful people. The interactions I have with patients mean the world to me. The most rewarding part of working at LFDA is the quality of care every staff member is committed to giving our patients. Everyone works as a team to achieve this.
Family is very important to me. I have two grown sons, a wonderful daughter-in-law, and a grandson who can brighten any day. I also like to golf but have yet to master the game!
Wendy
Dental Hygienist
As a hygienist, I provide thorough health diagnostics, quality cleanings, and up-to-date patient education to ensure the continuity of patient health. In addition, I am an advocate for the patient, and act as liaison to communicate the patients' needs to the doctors. My favorite part of my job is being able to integrate dental health as a front-line strategy for overall health. I believe in order for patients to incorporate dental hygiene practices into their daily routines, they first should understand why what they are being asked to do is important, and how these practices will impact and benefit their lives.
I am a proud mother of three beautiful children, Alyssa, Jenna, and Tristan. Their intelligence, kindness, and sense of fun inspire me every day. We also have two black cats, Bret and Stanley. I enjoy reading, dinners and outings with friends and family, cooking, long outdoor walks, and sleeping in late on weekends!
Beth
Dental Hygienist
I think of myself as a coach and cheerleader for my patients, teaching and encourage them to practice healthy oral habits and achieve a lifetime of great oral health. My favorite thing is to build strong and trusting relationships with patients. I love helping to make a positive difference in their lives!
My husband and I have been married since 2004. We have a nine-year-old daughter and an 11-year-old dog. We all like going for long hikes and camping when the weather is nice.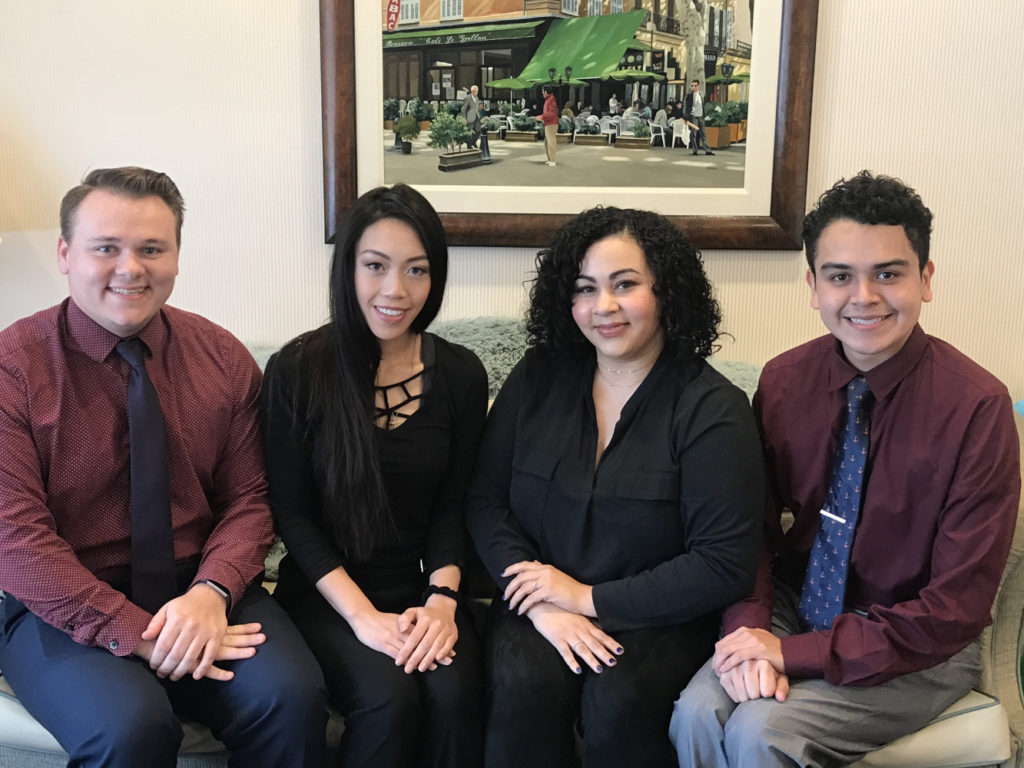 Toni
Financial / Treatment Coordinator /
You can find me in the front of the office happy to assist you. I joined the LFDA team in 2017, but have been in the Dental field since 2007. I have been a Dental Assistant, Patient Service Rep Trainer and Office Manager. My favorite part of my current position is building trust, comfort, and a professional relationship with patients and team members through clear communication and excellence.
Outside of the office, I enjoy spending time with my teenage son, my adorable cat, shopping, and restoring consignment pieces and antiques.
Jamie
Office Coordinator / Marketing Manager
There probably isn't one single label for my duties around the office, but usually "jack of all trades" suffices. I graduated from the University of Illinois at Urbana-Champaign in 2014 with a major in Molecular & Cellular Biology and a minor in Human Nutrition. You can find me in the front office, the back lab, or chair side assisting the dentist and fulfilling all your dental needs!